With natural disasters being an ever-looming threat, it's a good idea to be aware of ways you could be affected by one. In this blog, we will take a look at what you could expect to find when returning to a house that has been flooded.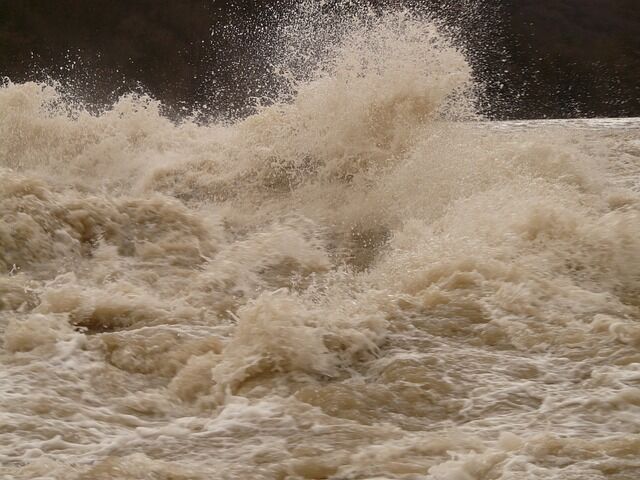 Firstly, if your home is flooded due to a natural disaster you should first make sure with the authorities that your property is safe to return to. You should also take as many pictures as you can for insurance purposes.

Upon returning to your home, you will need to exercise extreme caution, as you do not know what damage awaits you. Areas that have been flooded will likely have no power for a while, nevertheless, to prevent putting yourself at further risk, you will still need to make sure that gas and electricity are turned off in your house. However, if you must wade through water or place yourself in danger to reach the circuit breaker, it is best to wait for help from a professional.

Another danger you need to be aware of is structural damage. Your home may not look too bad from the outside, but it may have sustained a lot of damage on the inside. For example, if you are having some trouble opening a door, do not force it as it may be a sign that the ceiling is going to collapse.

These are just some of the steps you should take when first returning to a house that has been flooded. In our next blog, we will continue this discussion.