EMAIL US
trevor@cajunproinspections.com
REAL INSPECTIONS WITH

REAL PROTECTION
All of our home inspections come with the best warranties in the industry. A lot can happen between your inspection and the closing. A sewer issue, mold, a broken water heater, and much more. When you hire us here at Cajun Pro – you can sleep well at night knowing that you not only got a great inspection, but that you are covered from roof to foundation if something happens within the warranty time period. Don't hire just any home inspector – hire one who truly cares and makes sure their clients are taken care of long after the inspection is complete.
OUR CLIENTS SAY IT ALL!
A LONG LIST
OF HAPPY HOME INSPECTION CLIENTS

STATE-WIDE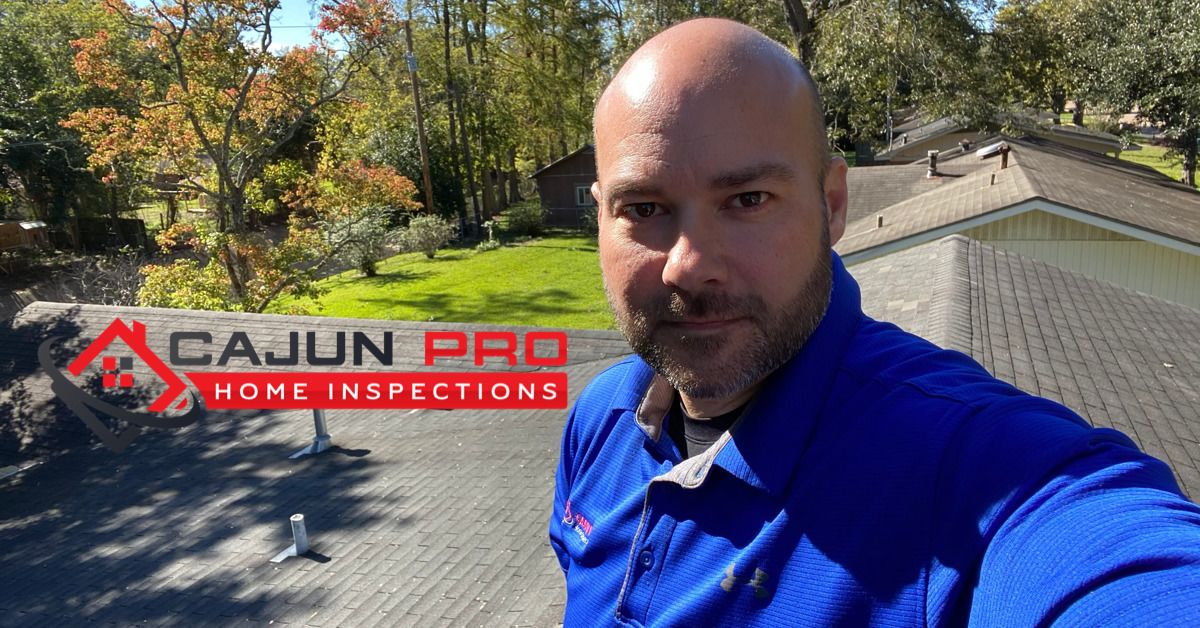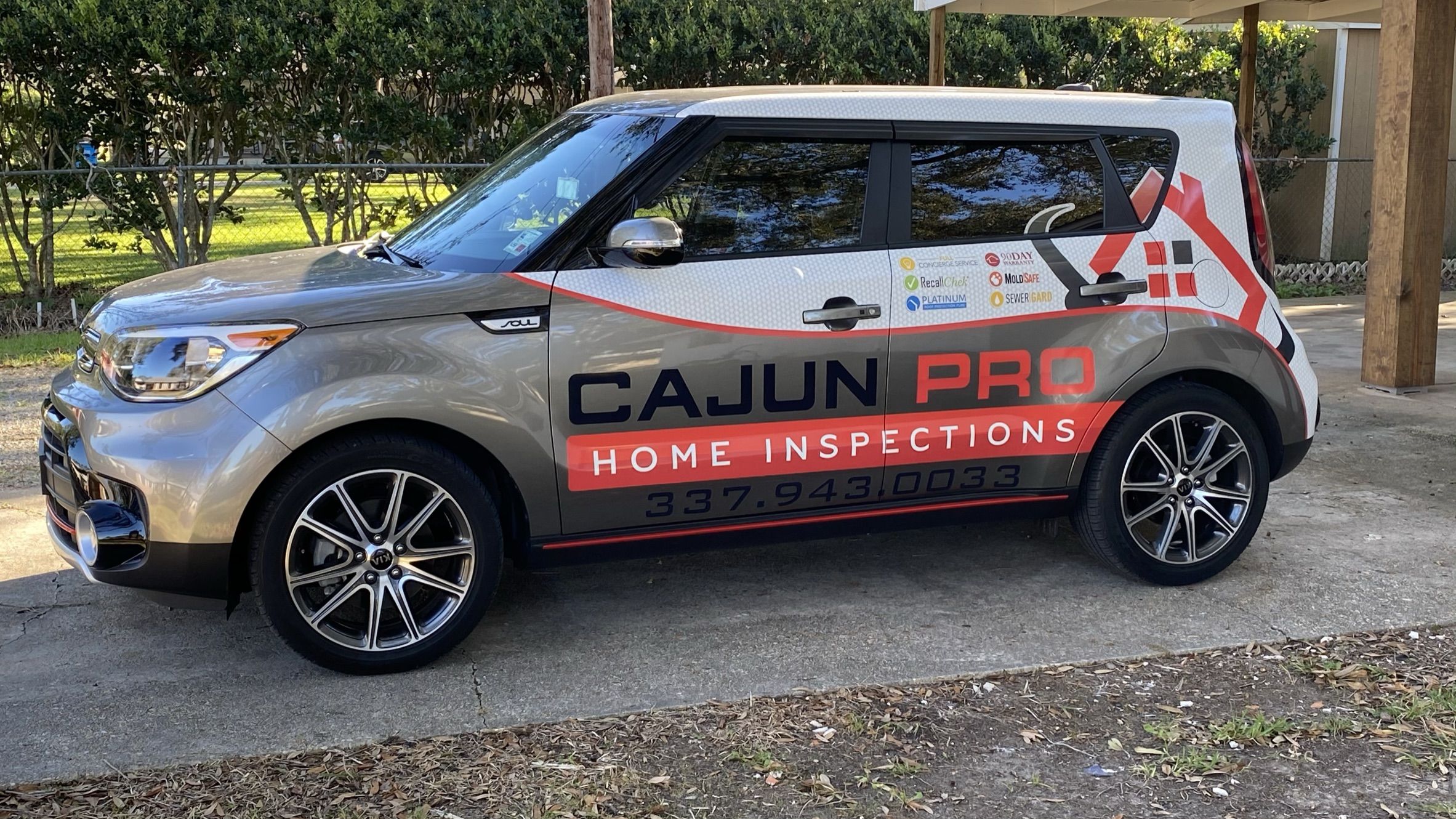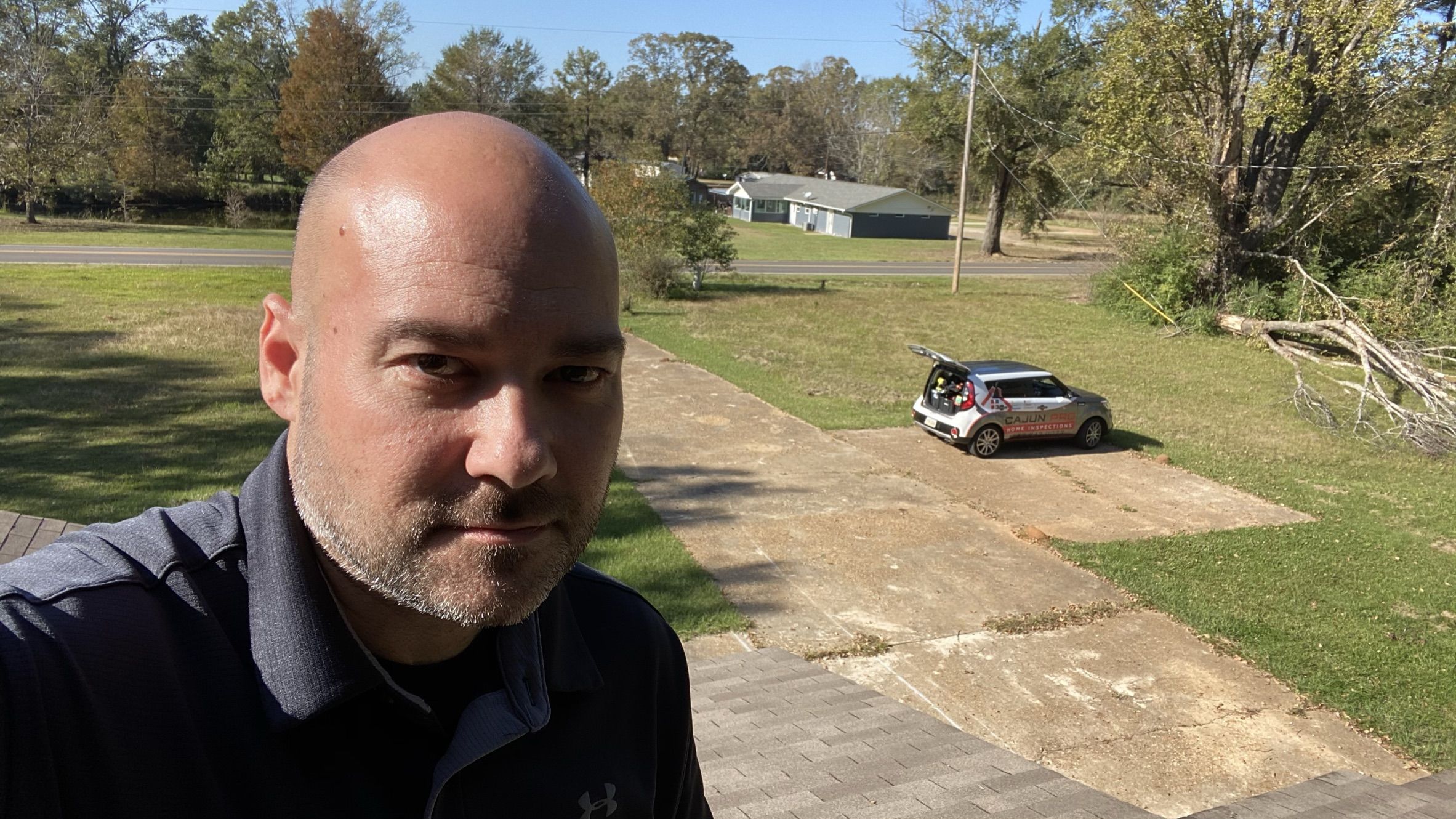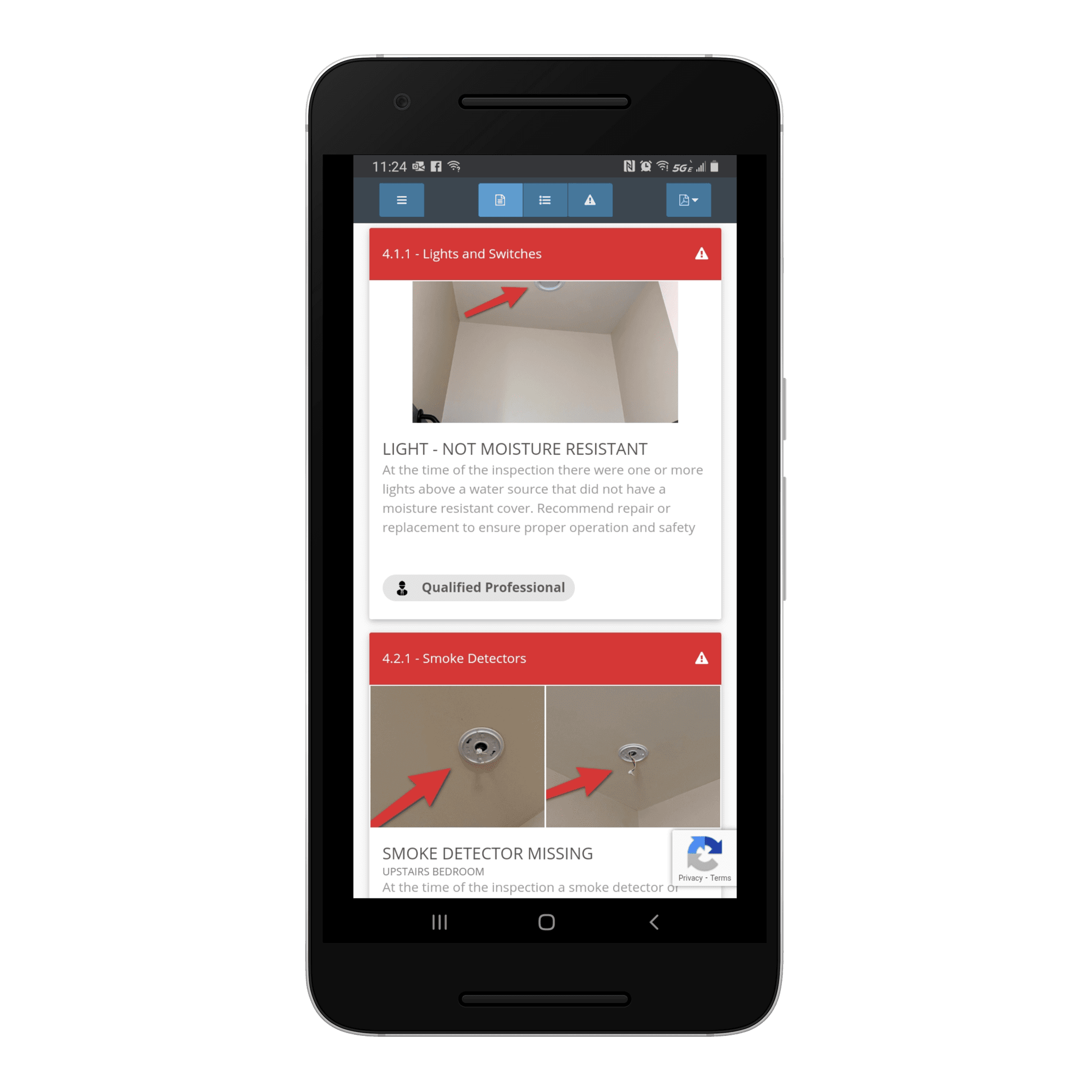 ELECTRONIC

INSPECTION REPORTS
We provide industry-leading inspection reports delivered the same day as your inspection. Our inspection reports are clear, comprehensive, and detailed. Complete with pictures and descriptions, our reports give you what you need to negotiate issues, make repairs, and confidently own and maintain your home.
Our home inspection reports are created using the latest in home inspection software, and have many tools in them that make every aspect of your home inspection easier and more effective.